Some clients stop at this point.
For those who continue, the next phase of our work is the research and instructional phase. To find the right next move in a career it is important to talk with people doing the work you think you would like to be doing. I help you to learn how to find the people to talk with or, in some cases, I can give you a contact person to meet with- someone who has made the same career shift you are considering. It is also very helpful to read about the new career you are considering.
While you are talking with people and learning more about the career, practice area, or job you are considering, we continue to meet and I do training sessions with you about the three key elements of a successful search: 1. Productive Networking 2. Excellent Interviewing, and 3. Using the Resume to tell your story.
My rate depends on ability to pay. I use a sliding fee scale which we can discuss. Some people meet with me for only one or two sessions; others for more than ten. Most of my clients who devote eight to ten hours with me doing the career work outlined above are able to move beyond ambivalence and develop the next career direction.
Once you read this, I hope you will e-mail me with any questions or concerns, or to schedule an appointment.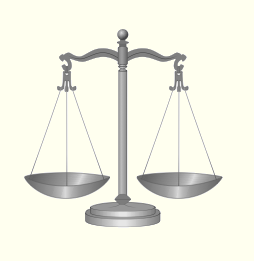 Read recommendations from career direction clients.