Therapist Referral Services
As a therapist, you may work with some patients who are in need of career assistance or who may need this kind of help in the future. It can be difficult to know what to say or do to address career concerns in a therapeutic relationship. Whether you work with lawyers or other professionals or new graduates from college or professional school, I can provide assistance with career issues and dilemmas.
Here are the types of referrals I routinely receive from therapists:
Resolution of recurrent ambivalence about a career or job.
The need for better knowledge about how to conduct a truly effective job search. (I do a game changing training session on job search and my book on the subject is included in cost of the training.)
The development of a more effective, collaborative communication or leadership style.
Problems overcoming procrastination or delegation and time management issues.
Help to manage a difficult boss or other challenging work situation.
Interview assistance.
Preparation for a review at work.
My work with clients is insight-oriented with a focus on goal setting and education as well as continuing support to attain the goals that are set by the client. I like to collaborate with therapists if the client approves that interaction - I find it is very helpful and it can make a big difference in the outcome.
Consider a referral to me for analysis and support around the above listed career problems and other career issues you and your patient have identified.
The best way to tell if the career problem is one that I can help with is to contact me so we can discuss the problem in general terms. I will be happy to advise you about whether it is something in my wheel house or whether it is a problem that is better dealt with in another way.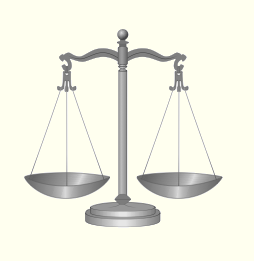 Read recommendations from therapists.