Nielsen Career Consulting was established in 1990 by Sheila Nielsen and is a leader in the field of career counseling. Sheila specializes in executive coaching and career direction for lawyers and other business professionals. Nielsen Career Consulting has assisted over 5,000 professionals in job search and career path guidance and professional development. Contact Sheila to see how she can help optimize your workplace performance.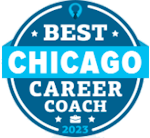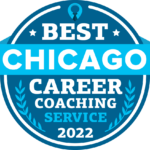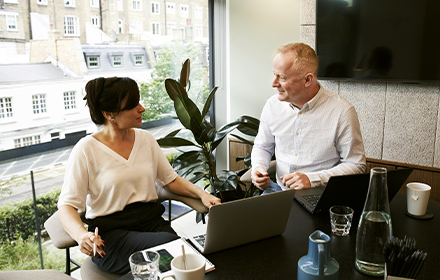 Attorney Services
Attorneys can benefit from counseling on career direction, executive coaching, and outplacement counseling.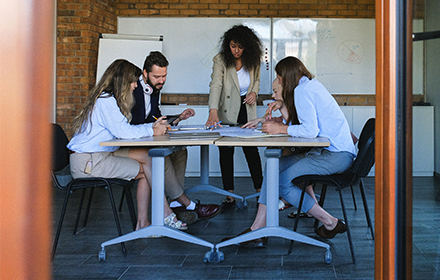 Law Firm and Corporate Services
Nielsen Career Consulting offers a suite of services to help law firms develop their attorneys' interpersonal skills and manage their careers.
Companies I've Worked With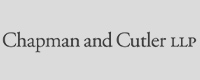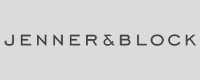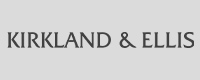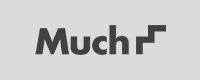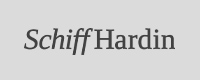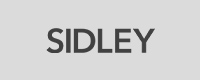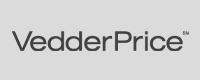 "Lawyers in Chicago can find no better career counselor than Sheila Nielsen."
"I started my career in a law firm and would have benefited tremendously from the insights and advice offered by Sheila Nielsen."
"Our discussions helped me identify my interests and narrow my job search."
"I have found Sheila to be an invaluable resource."
"Sheila has helped me to chart a career (and life) that is more productive, successful and satisfying."
"The impact of our work has been swift and significant."